Storage
Are you looking for (temporary) storage for your products? At Marlintrans we offer you secure storage facilities in the Netherlands and Belgium. We thereby use our own storage system.
Through this storage system we can inform our customers about the current stock of the goods. All goods are deposited, stored and sold indicating the product name, product code, quantity and batch numbers.
Hazardous substances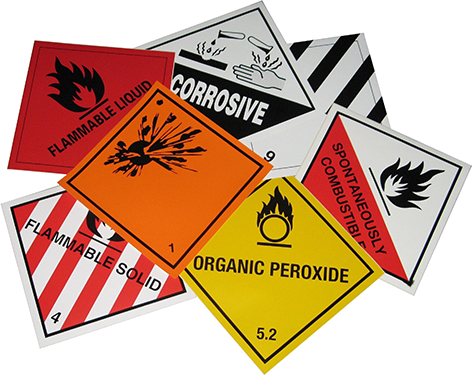 For the storage of hazardous substances we use a storage facility in Rotterdam. The storage space is over 6.500 m2 and is fully equipped for the storage of:
Class 2 (aerosols and gas lighters);
Class 3 (flammable liquids);
Class 4.1, 4.2 and 4.3 (flammable substances);
Class 6.1 (toxic substances);
Class 8 (corrosive substances);
Class 9 (environmentally hazardous materials);
The storage is CT-PAT, AEO, Level 1 PSG 15 and BRZO certified.
Handling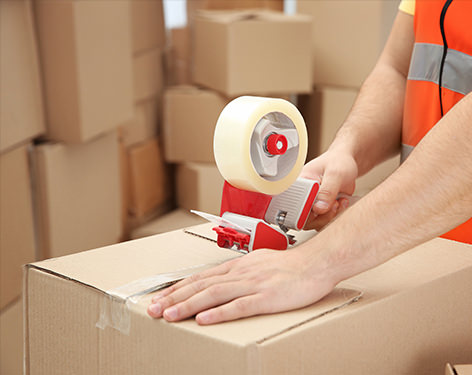 Relabeling and repackaging your products is also part of our services.
Do you have any specific wishes or questions about this? Please contact us.